PAKISTAN'S Prime Minister seems to be involved in a corruption investigation and his fate — and that of his government — could rest on a humble Microsoft font.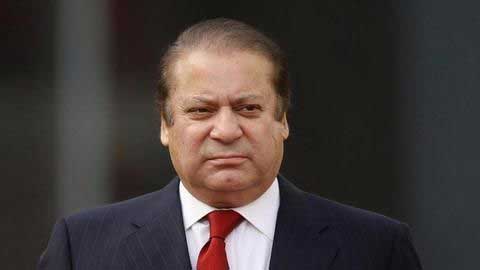 When the Panama Papers were leaked a couple of years ago, they revealed a a bunch of information about how many public figures shuffle their money around to obfuscate their wealth - and potential ill-gotten gains. The Prime Minister of Pakistan Nawaz Sharif was implicated, resulting in an investigation. And now, documents tendered by his daughter Maryam Nawaz Sharif are alleged to be false - all because an investigator noticed what font the documents were typed in.
The falsified documents were allegedly forged to hide her ownership of overseas properties. The documents allegedly from 2006 submitted to the probe by Maryam Nawaz, were in Calibri font which wasn't publicly available until 2007.
Calibri became the default font on Microsoft PowerPoint, Excel, Outlook, and WordPad in 2007. However as the Microsoft website points out, if you were a font fanatic, the earliest version of Calibri was able to be downloaded as far back as 2005 and you potentially could've even gotten access to it in 2004.
How this will play out is anyone's guess. The PM's daughter and the PM both vigourously deny any wrong-doing and the investigators feel they have proof of corruption and, now, fraud.

The lesson - if you're planning to falsify old documents - make sure you use the right font. The whole thing has prompted a tweet storm with the hastag #Fontgate.