Internet has a huge collection of funny photos of all kinds: cats, trolls, funny quotes, epic fails and more cool stuff to make you laugh out loud.
Here's my list of top typography fun pictures that will cheer you up quickly!
Explanation of type variants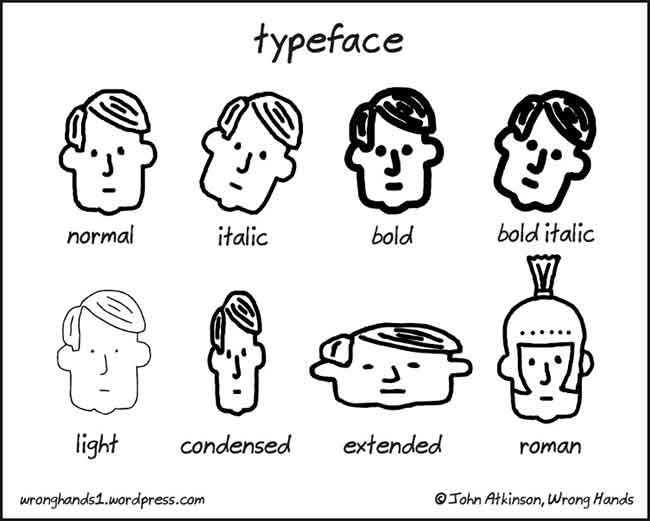 Everyone loves to hate Comic Sans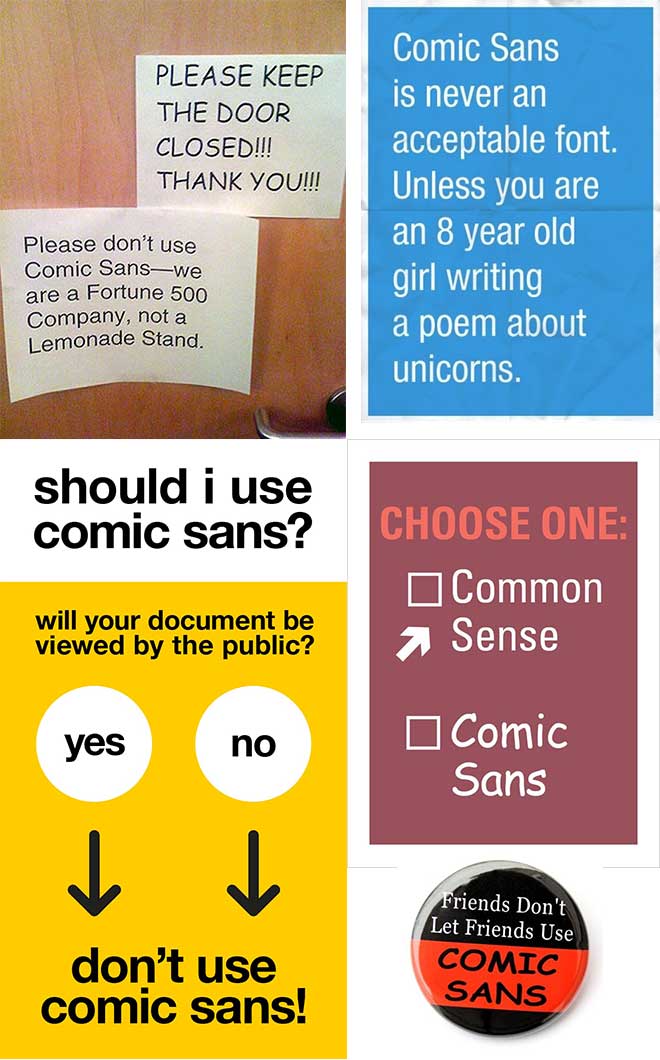 If fonts were dogs (Comic Sans is the best)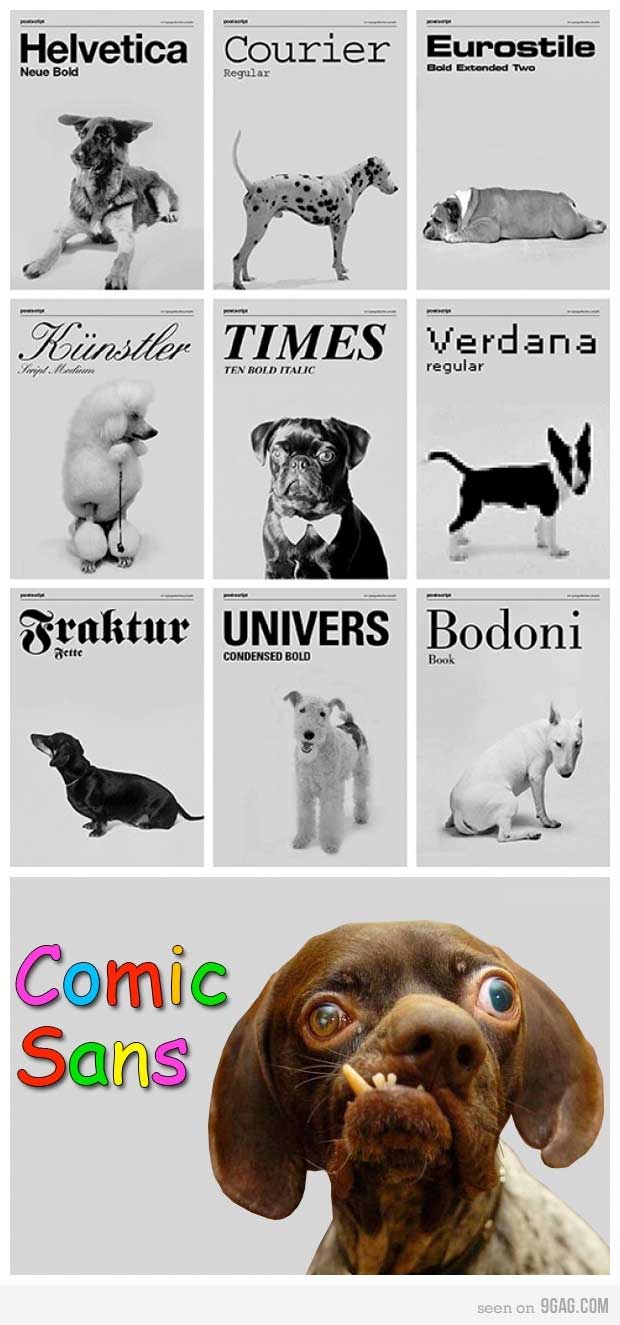 How's your doctor's handwriting?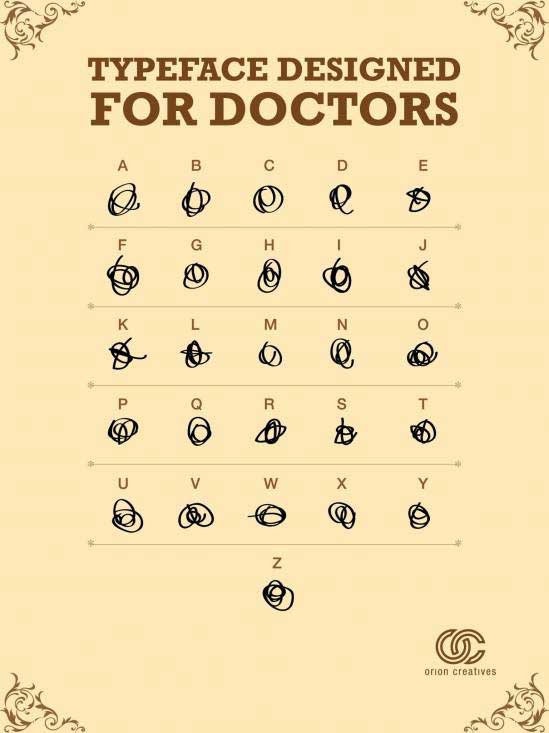 The following guide really cracks me up



Let me know if you liked these (comment below). I'm still laughing with some of them!!!