Details

Created: July 13, 2017
Written by Harris Kisseoglou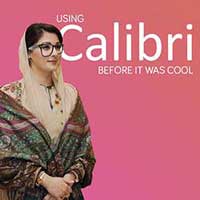 This is the fascinating story of how Microsoft's Calibri font could help take down Pakistan's Prime Minister.
The Microsoft font Calibri is now a key piece of evidence in a corruption investigation surrounding Pakistan's prime minister. Investigators noticed that documents handed over by the prime minister's daughter, Maryam Nawaz Sharif, were typed up in the font Calibri. But the documents were dated from 2006 — and Calibri wasn't widely available at that point, making a good case that they were forged.